You're a cyberpunk blacksmith, and you need to repair a LOT of weapons!
For maximum restoring power, you wanna get into a flow and press the forging buttons following the patterns on-screen.
Every successfully mended weapon will grand you points to get you ever closer to the spot of best cybersmith in the city!
Hammer away!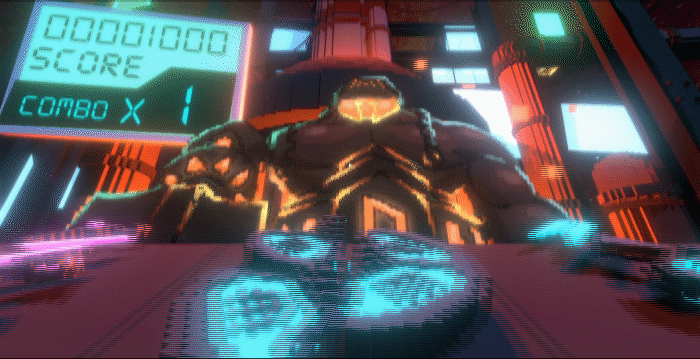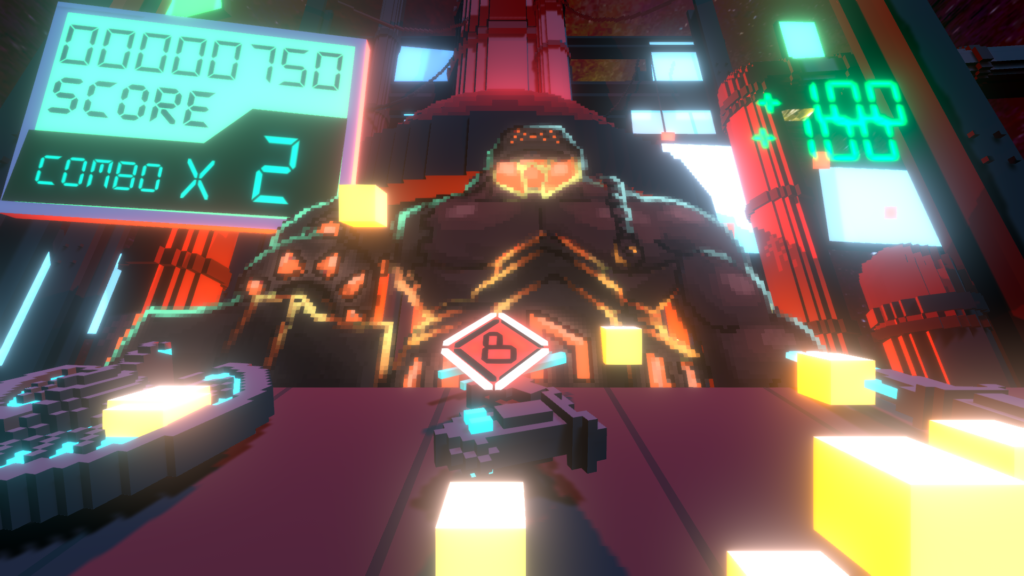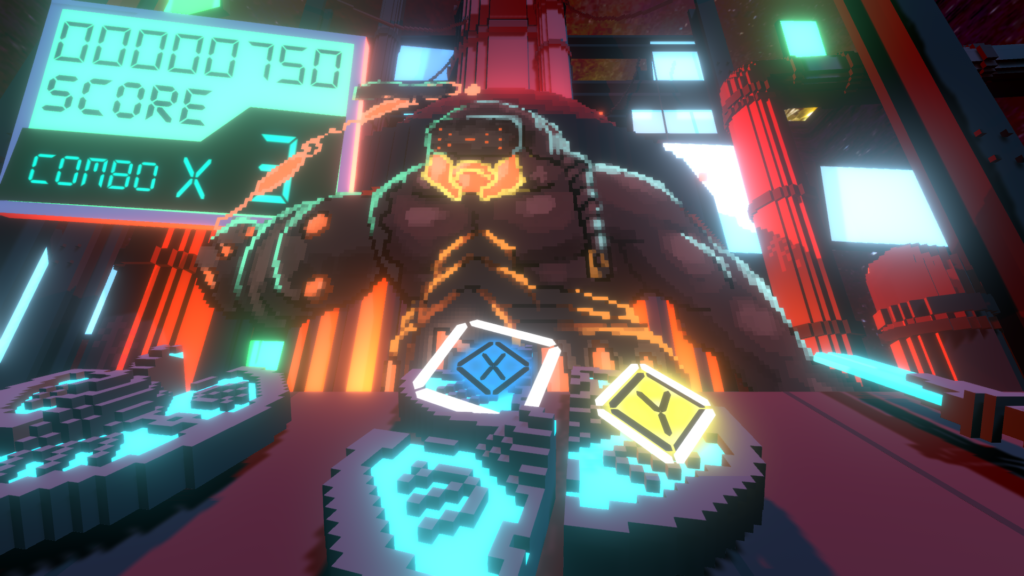 Play Now!: 
Installation guide : 
1 – Download the zip file
2 – Unzip it
3 – Launch Forge.exe and have fun !
Controls :
A,B,X,Y on the controller
Team : 
Martin Valleix – DEV, GD, QA – https://valleixmartin89.wixsite.com/martin-valleix
Jérémy Tapia – LEAD DEV, GD – http://jeremytapia30.alwaysdata.net
Yann Roirand – DEV, PROD – https://strangeryann.itch.io/
Sylve Renault – PROD, DEV, QA, GFX – https://sylverenault.kikkawakun.fr/
Rudy Michel – GFX – http://rudy-michel.com/
Yann Kukowlesky – GFX – https://www.artstation.com/galgen
Max Scheer – SD, Music & Sounds – https://soundcloud.com/adlib-studio
Sacha Alzieu – SD – https://github.com/BiscuitBlaster